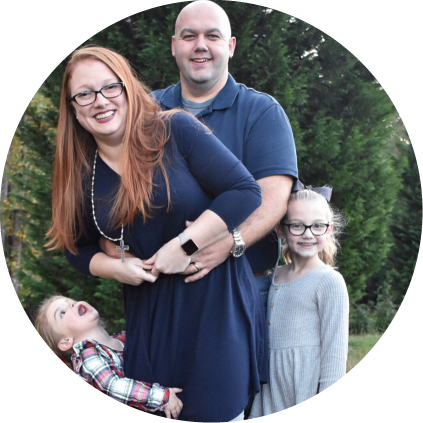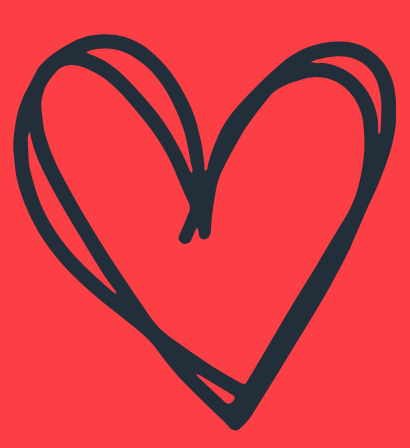 Heather Sewell
Heather has been married to her husband Kyle for almost 14 years. During this time he has been an EMT/Paramedic/Firefighter. Heather understands the unique challenges associated with being a public safety wife. She has learned and grown a lot in the past 14 years, and we are grateful that she is willing to share her experience and passion with other women in our community.
When:
Every third Tuesday of the month
(beginning Sept 20, 2022)
Where:
The Pinecrest Church in Fayetteville
(103 Old Norton Road)
Who:
Women who are wives, fiancés, and girlfriends of first responders.
Why:
Heroes in public safety face difficult moments and look to those closest to them for support. We hope that this group will offer women hope as they attempt to love their partners well.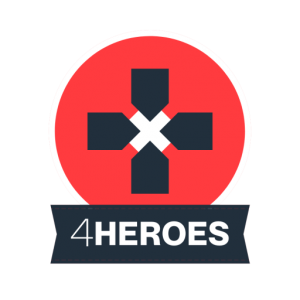 GOD is our refuge and strength, a very present help in trouble. ~ Psalm 46:1