What We Believe
It is important to know that we do not consider ourselves as merely "Chaplains for Christians".
We are here to support all in public safety, regardless of what they may or may not believe. We will always do so with gentleness, empathy and love. However, it's equally important to know that we are Christian Chaplains. That means that we see the world, and all that it holds, through a very specific lens of faith and hope. Without apology, we will always present ourselves as Ambassadors of Christ and His Gospel.
Confident that our faith informs our function – the following theological statement reflects our core beliefs:

We believe in the accuracy, truth, authority, and power of the Bible as the inspired, inerrant and infallible Word of God.
We believe in one God who exists eternally as three distinct persons – the Father, the Son and the Holy Spirit – each possessing all the attributes of Deity.
We believe Jesus Christ to be the virgin-born Son of God who lived in flesh, died for our sin, was buried, rose again, ascended to the Father and is coming again, just as He promised.
We believe that our broken relationship with God can only be restored by grace through faith in Jesus Christ. His death on the cross was the final and complete sacrifice for our sin. All who repent of their sin and receive Jesus as Savior are born again.
We believe that every believer is transformed, uniquely gifted and empowered by the Holy Spirit to serve Jesus by serving others.
We believe that all who place their faith in Christ are knit together into one Body, the Church.
We echo and affirm the Westminster Confession: "the chief end of man is to glorify God and enjoy Him forever." To know Him is the ultimate treasure of the soul.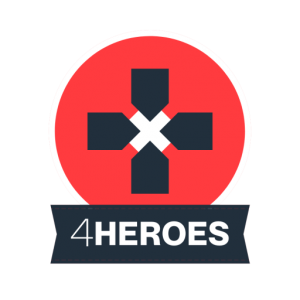 GOD is our refuge and strength, a very present help in trouble. ~ Psalm 46:1